Public & Academic Librarians

Essential Cinema for Your Library
Give your members convenient access to the films that move people. Kanopy offers access to a large, curated catalog of educational, entertaining, and enriching films.
Partner with Kanopy
Our pricing model offers cost-per-play for public libraries and patron-driven acquisition for universities to provide the best value on the most unique, diverse, and thought-provoking streaming service available. We guarantee libraries only pay for the films members actually watch—there are no hidden fees with Kanopy.
Librarians can customize a dedicated website where members can watch films anytime, anywhere, on any device. With our simple admin dashboard, librarians can view analytics and adjust budget settings to ensure they meet community demands.
We are proud our database is consistently rated as an industry leader in terms of technology, quality of content, and customer service. Kanopy is empowering libraries with easy access to invaluable educational tools—enrich your library today.

Kanopy reaches over 4,000 public libraries and campuses worldwide: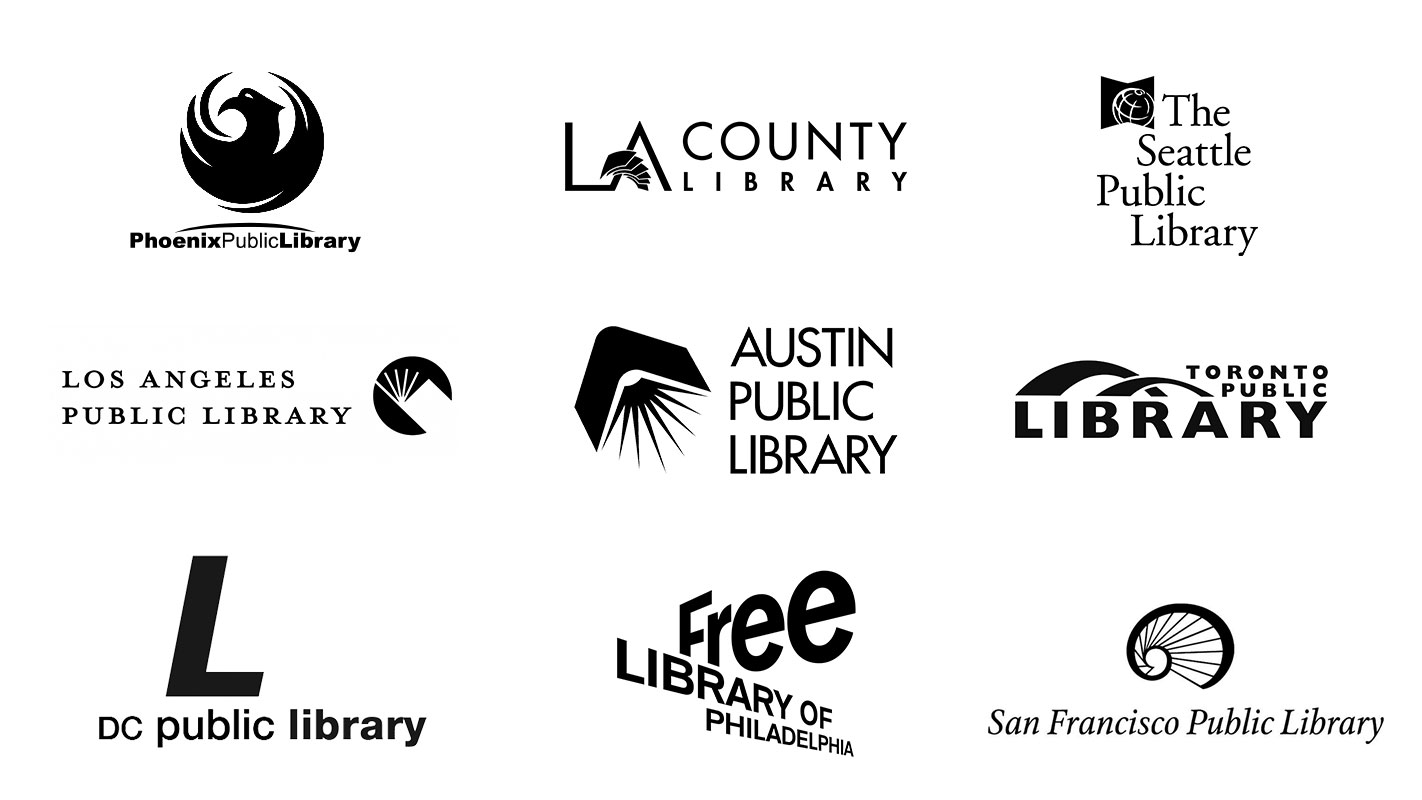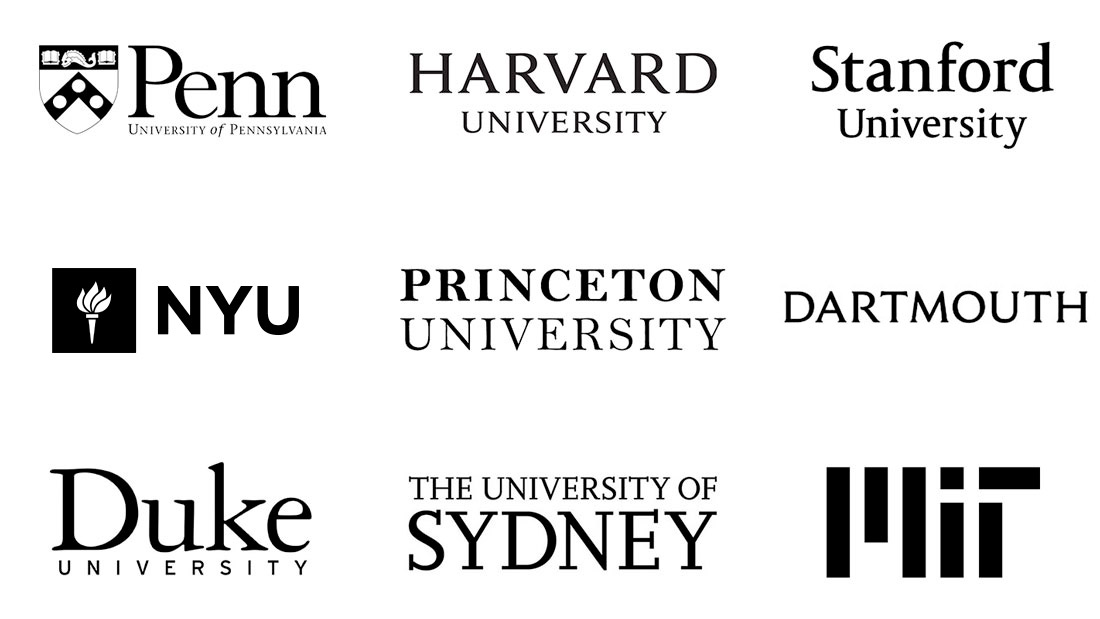 Stream films anytime, anywhere on your preferred devices.